Weekly Zoom Group Class for Adult Beginners in combination with one-on-one support.
Have you always wanted to learn to play the piano? Consider my Online Group Piano Class for Beginners. It is a cost-effective way to learn piano, from your home or office, for busy (and less busy) adults.
You will join a group of beginning adults who learn and work together through weekly online piano lessons and individual practice.
This course offers you access to the recorded weekly lessons for later viewing, especially helpful in case you had to miss a lesson due to a timing conflict. You will also be provided with additional weekly online videos.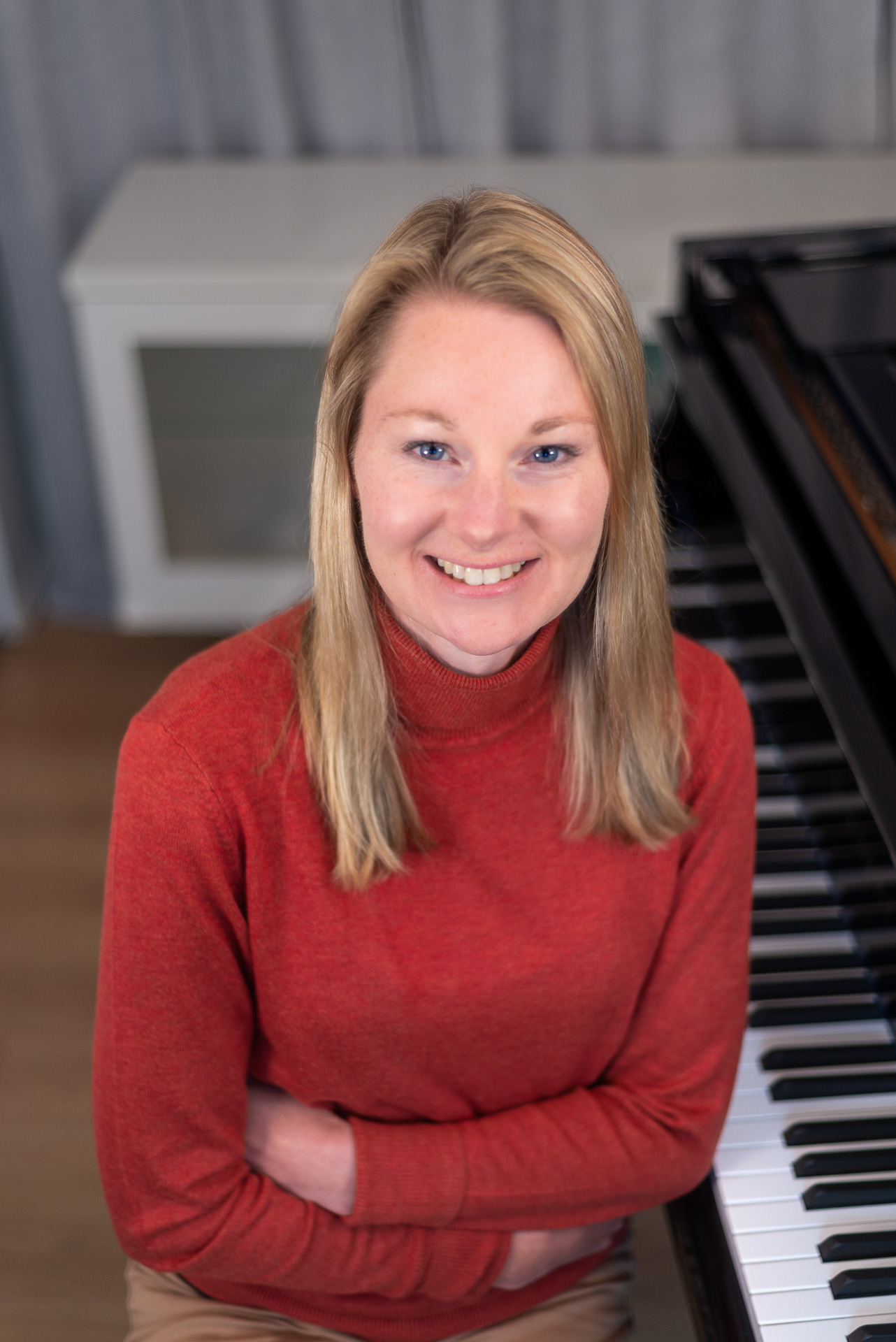 Hi, I'm Jacqueline.
I am a pianist living in Victoria BC, Canada. I have been classically trained at the University of Victoria as well as at The Amsterdam Conservatory in the Netherlands. 
I look forward to getting your piano-playing journey off to a great start!
What you need:
a piano or keyboard with weighted keys
a computer with internet connection
the Zoom app (free download here: https://zoom.us/download )
a lesson book called "Adult Piano Adventures All-in-One Piano Course Book 1", which you can buy through your local music store or order online here.
a notebook to write down homework and keep with your lesson book
When: Weekly, on Tuesday at noon PST.
How long: This is an 8 month course, from October until June.
What you will get:
Weekly online group Zoom lessons of 45 minutes each
Two private online Zoom lessons of 30 minutes each, scheduled for January and April 2021.
Additional online videos to help you with your practice
Access to the recorded lessons in case you had to miss a group lesson
How much: 
$65 CAD per month, or one payment of $520 CAD dollars total for 8 months.